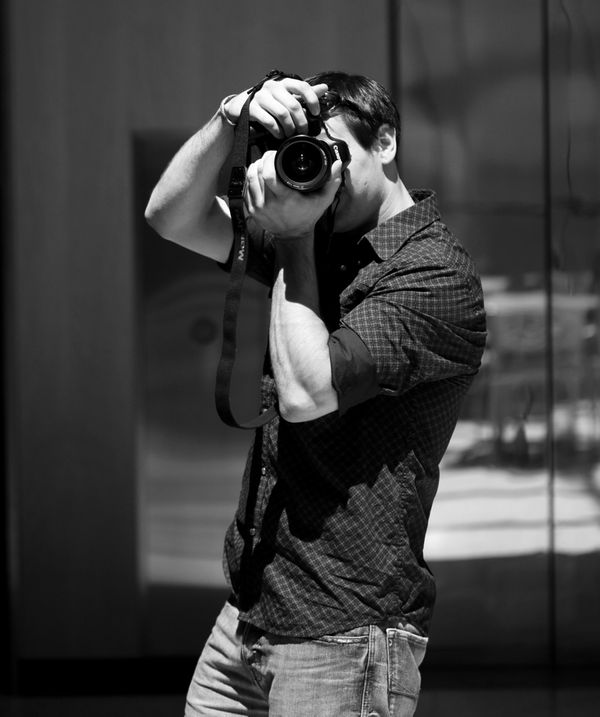 About
Originally from Connecticut, Brandon
studied at Hallmark Institute of Photography
before moving to NYC where he has been
based for more than a decade.
Although a soccer enthusiast, Brandon
spends most of his time behind the camera
and has shot for a wide variety of clients
including Macy's, JPMorgan Chase & Co.,
Equinox Fitness Clubs, Saks Fifth Avenue,
Hearst publications and The New YorkTimes.
Brandon now lives in suburbia (Long Island)
with his wife and two kids. Whether
photographing actors and musician or his
dog, Brandon enjoys creating images, which
are natural, inviting and full of flavor.